A mobile phone is all you need to experience some of the most successful video games of the time. The highest-grossing mobile games are, in fact, free-to-play titles. Astonishing, right? As the industry grows, mobile gaming has become an integral and fun part of most gamers' life.
With time, a lot of video game giants have understood the potential of the mobile gaming sphere. While a lot of potential titles like Warzone Mobile and Valorant Mobile are yet to be released, many existing mobile games have managed to influence millions and dominate the sphere over time.
Old titles like Clash of Clans and Monster Strike have already established themselves as the top-grossing games of all time. However, we were amazed at how much total revenue a few titles have managed to collect over their lifespan.
A popular content creator on YouTube, Mrwhosetheboss, has just named five of the most successful titles in the history of mobile gaming. All of them have grossed over $5,000,000,000. That's a lot of zeroes!
Arena of Valor (Honor of Kings in China)
Tencent has, in no doubt, managed to dominate the list of most successful video game companies of all time. Its creation, Arena of Valor, has grossed over $13,000,000,000 and counting! Mind you, Arena of Valor is not a pay-to-play or a pay-to-win title.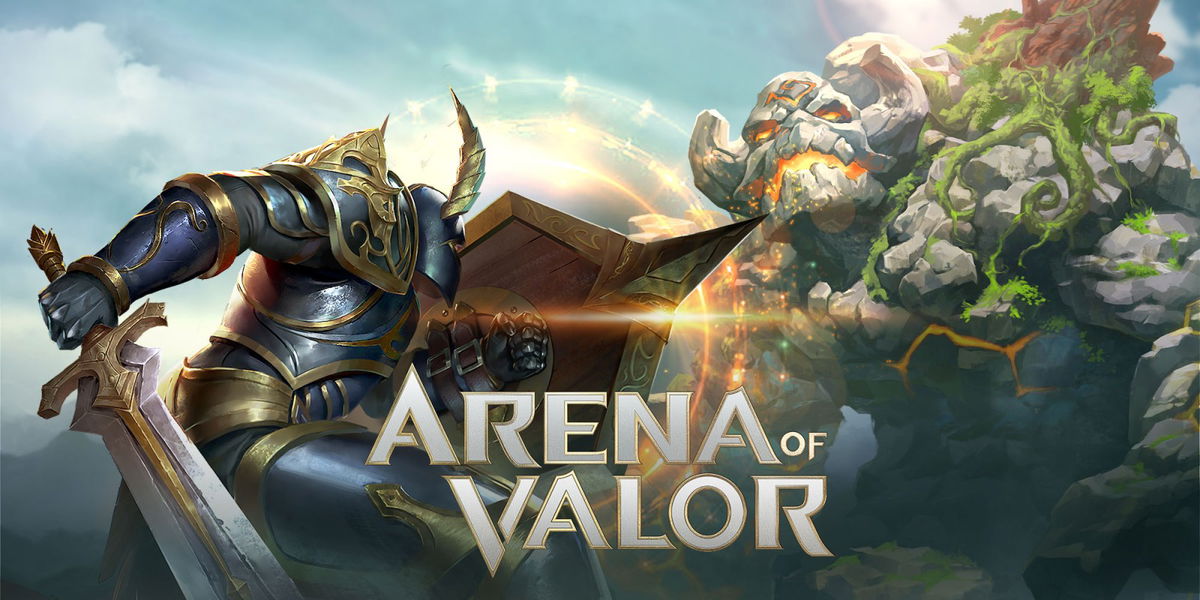 The free-to-play MOBA game on mobile has won the hearts of millions. Although it's entirely free to play, fans have been known to spend humongous amounts of money on in-game cosmetics like skins and heroes that look extremely dreamy!
Monster Strike
Monster Strike is probably the most basic-looking game on this list. However, it has still surprisingly managed to second the list. With a gross revenue of almost $10,000,000,000, Monster Strike is one of the most successful mobile games to have existed.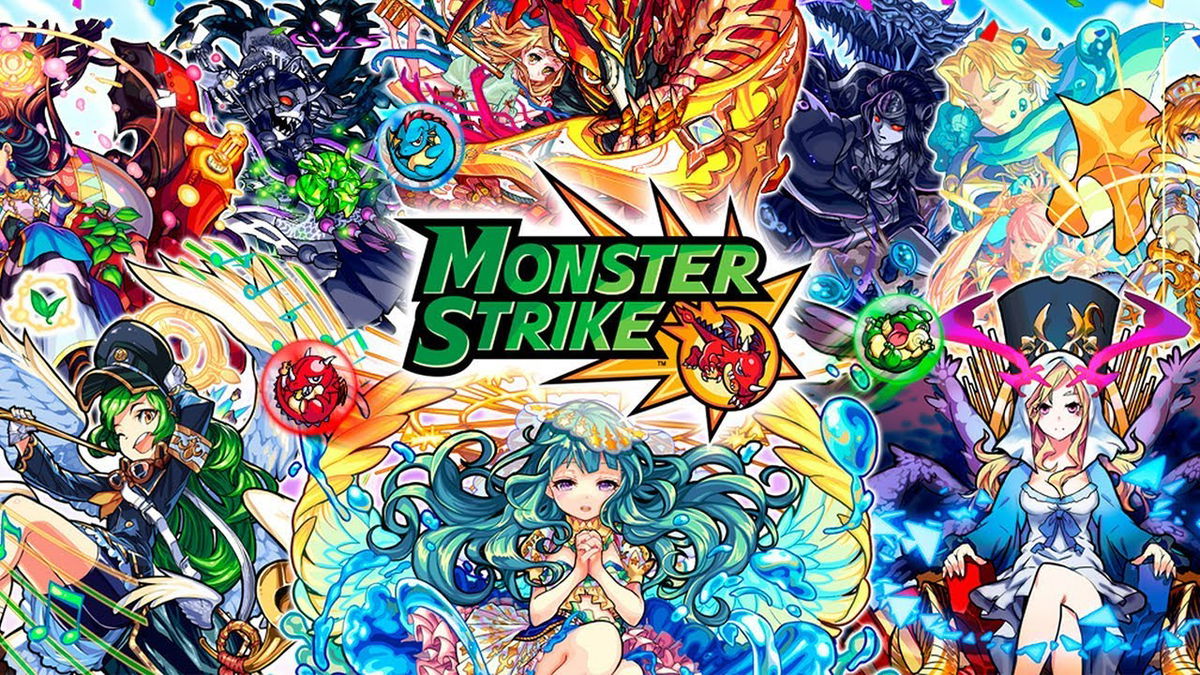 Although not very pleasing to our eyes as some modern games, Monster Strike belongs to the addictive JRPG genre. You can spend hours decoding its puzzles and building strategies! The game also features micro-transactions for times you just can't defeat levels, which is also very common strategy companies adopt to make such revenue.
Puzzles and Dragons
Next up on the list is another very simply designed mobile game of puzzles and role-playing scenes. In a 2012 release, Puzzles and Dragons have managed to gross over $8,500,000,000 in revenue. The game also features a mechanic that lets players buy 'pulls' to obtain monsters.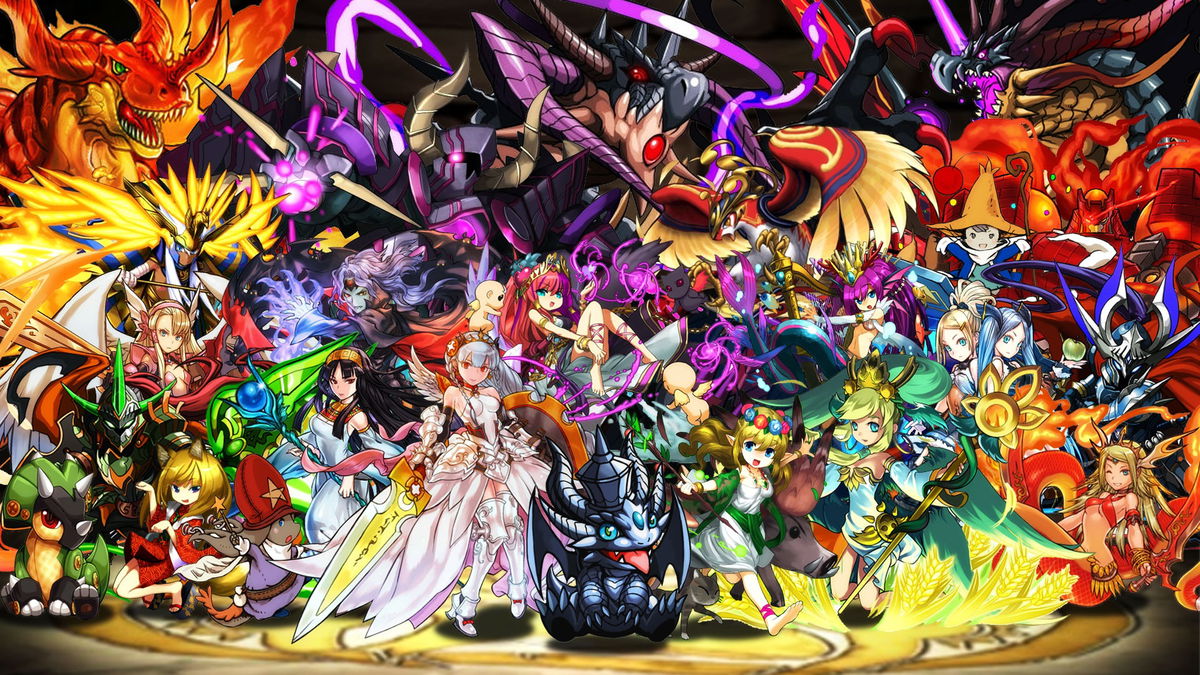 Initially, the game seems easy enough to progress. However, once you climb up the levels, the need for a major grind begins. While buying pulls can definitely ease things out, Puzzles and Dragons are not considered as a pay-to-win game.
PUBG Mobile (Game for Peace in China)
A favorite among shooter fans since its release in 2018, PUBG Mobile is definitely one of the most successful mobile games to date. In fact, Tencent's prized free-to-play title tops its genre without any doubt. The popular mobile Battle Royale is an adaption of PUBG PC.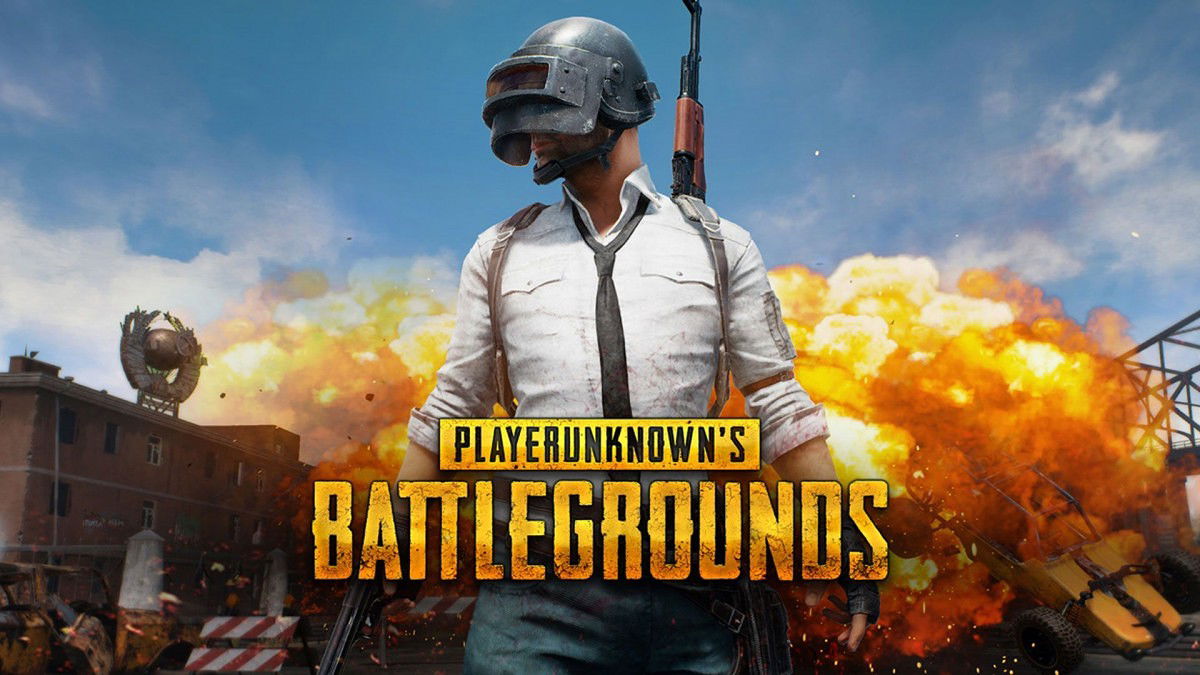 PUBG Mobile was also subjected to scrutiny in a few countries because of its extremely addictive nature. In fact, the game is presently banned in a number of regions including China. However, Chinese players can indulge in Game for Peace, a Chinese version of PUBG Mobile.
PUBG Mobile has grossed over $8,000,000,000 dollars and counting! The game features a host of eye-catchy upgradable gun skins, outfits, premium X-suits, legendary vehicles, two kinds of battle pass, and even cute pets. All of these cosmetics come at an extra price, although the base game is free-to-play.
Pokemon Go
The last game on this list is Pokemon Go, which has grossed over $7,700,000,000 and counting. Niantic's AR-based Pokemon collecting title is undoubtedly one of the most loved games.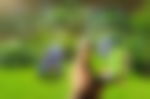 Pokemon Go was also involved in major controversies due to road safety and addiction concerns. However, Niantic managed to overcome most of the difficulties and went on to redefine the capabilities of Augmented Reality with Pokemon Go.